Your Search Ends Here
Better planning. Better Customisations. Better Results.
Our RAD workshops are arranged to understand your project requirements better, and deliver fully optimised custom software solutions. A workshop is held over 2 days, and the blueprint of the project is laid out by our app developers here.
Services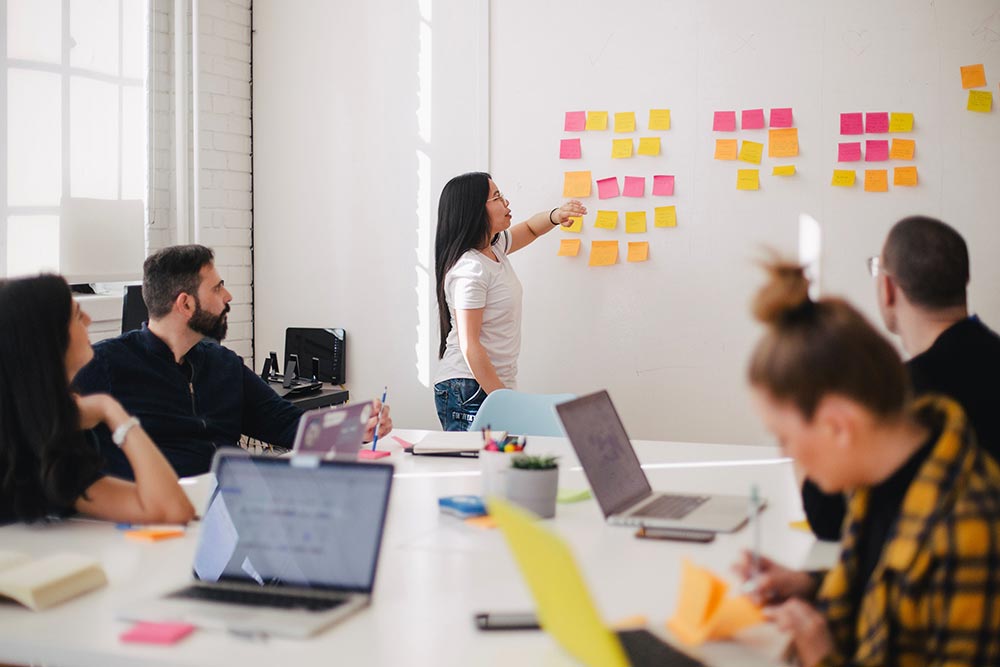 Mobile App Innovation. Delivered To You.
With a team of 90+ mobile app developers (iOS and Android), UI/UX designers, full stack developers, quality analysts and project coordinators – Teks is committed to provide end-to-end mobile application development support to you. Every app idea matters to us, and our expertise helps in optimised implementation.
Our app agency has, over the years, completed app projects of diverse types – for high-level enterprise clients as well as individual startups and indie businesses. We have just the right amount of experience to build apps that bolster productivity and ROI for your business.
When you work with our mobile app company, you can rest assured about the latest, cutting-edge technologies being used for your project. Our in-house research wing keeps a constant tab on the global trends in app development practices – so that we can serve you better.
Mobile Application Development
Rapid Action & Development (RAD) Workshop Advantages
Say 'NO' to the uncertainties of telephonic conversations and conference calls. The RAD workshops conducted by Teksmobile are one-of-its-kind strategy workshop sessions – where we create full-service project development plans for you.
Non Disclosure Agreement
Prior to the start of a RAD workshop, we sign a detailed non-disclosure agreement (NDA), so that your data remains confidential.
Software Strategy
Clearly defining a product/software strategy is a key part of the RAD workshops. The best software design frameworks are used.
Lean Development
Our RAD workshops helps to significantly bring down overall project costs. We create a functional MVP and proceed from there.
Less Documentation
The best tech minds and software developers deliberate on your project at the RAD workshops. A more efficient alternative to proposals and scoping documents.
Risk Minimisation
The basic SWOT analysis done at the RAD workshops helps us identify potential weaknesses in your project and address them suitably.
Time To Market
The chief purpose of the Teks RAD workshops is to shorten the development cycle and give you a first-mover advantage.
Give Yourself The 'Teks' Edge
Avail The Best Mobile App Development Services
Industry Experience
We have been one of the most trusted mobile app makers for close to 15 years. As such, we have the relevant experience and expertise to work on different types of app projects, different technologies, diverse app development platforms, and handling different scenarios. In the journey from IDEAS to APPS, we will always be by your side.
Streamlined Development
Our flawless development process, we follow a lean, agile app development process flow to build greater efficiencies. Client feedback, recommendations and suggested revisions are adhered to at every stage – and full testing is done prior to release. Till now, we have delivered 82% of our app projects well before their deadlines.
Cross-Industry Expertise
Whatever might be the industry you are from, trust us to propose the best possible app solution for you. Our team has built more than 1300 apps – belonging to different categories, right from social networking and chat apps, to real estate, finance, shopping, ed-tech and event applications. Submit your app idea to us…and let us work the magic.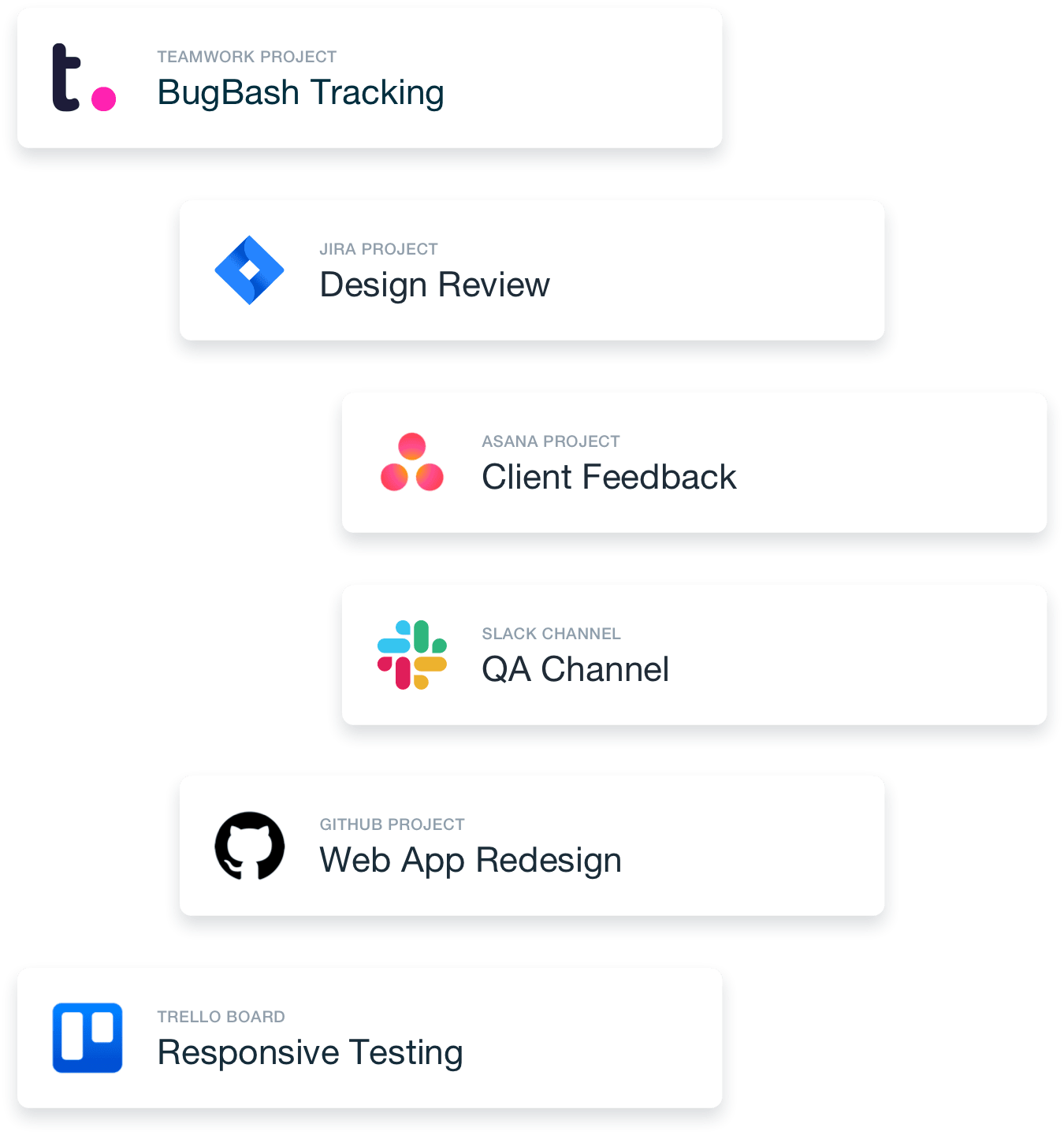 Get In Touch
Have A Great App Idea?
Let's Transform It Into An Awesome App!
[contact-form-7 404 "Not Found"]