The future of hybrid app development
Cross-Platform Flutter Development Redefined
Our array of Flutter applications have found praise and commendation from all quarters in the smartphone industry. Hire our devs now!
Services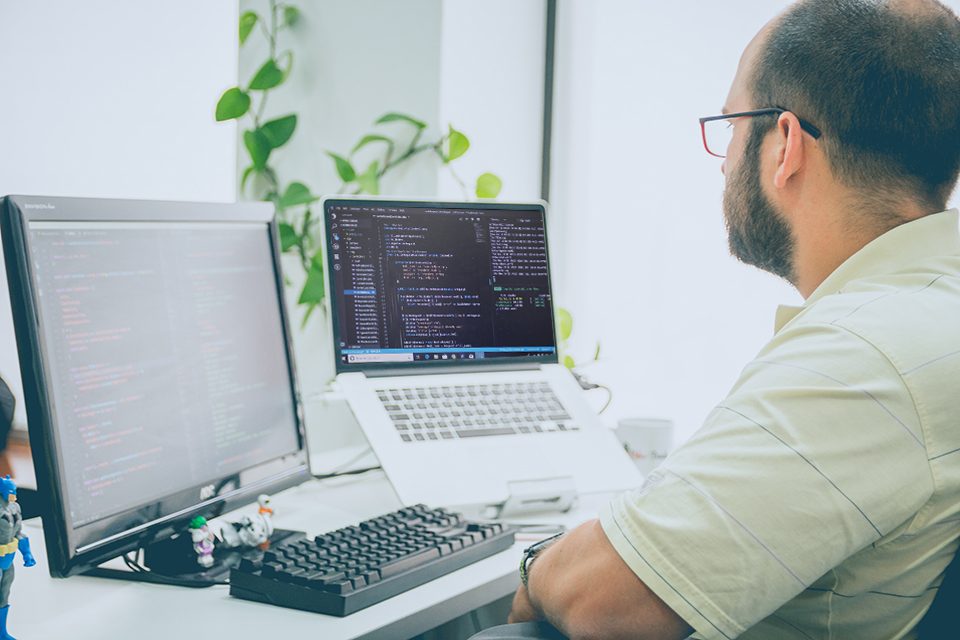 Get the Best of Both Worlds. Flutter Your Way To the Top.
Flutter is Google's gift to app developers and their clients alike. Native app development is going to become a thing of the past. Why develop an app separately for iOS and Android when you can build them on one framework, with one codebase?
Our Flutter developers take your app project to a successful completion so that you can start winning hearts on the Play Store and the App Store. Reach a wider audience with your app which is compatible with both Android and iPhone devices. 
Are you not sure about how to proceed with your app's development? Our devs will advise you. Let them know what you're thinking and the future you want for your app. Experts at Teks will then guide you so that your cross-platform app realises its full potential.
Choose Flutter. Choose Us.
Uncountable Benefits Await You At Teksmobile
Cross-Platform Experts
We are a proud pack of creators who have led the transition in the app market for so many years that it has become a habit. Cross-platforming might be relatively new, but adapting and getting proficient with new things is one of the many skills our coders possess.
Open Talks
Doubts and unanswered questions might bog you down. We don't let that happen. From the start, we strive to establish an open and frank discussion regarding your budget, plans, and goals. More importantly, we try to stick to your way as much as possible. 
Confidentiality and Non-Disclosure
Your intellectual property is safe in our hands. Our developers have handled hundreds of projects and have earned the trust of clients from all over the planet. It's your app and it will be that way for as long it exists. We'll handle all the legal norms to ensure there are no loopholes.
Focus on Performance
One area where native development narrowly gains the edge over cross-platform app development is performance. However, there are tweaks and modifications that make a Flutter app work almost like a native app. We don't compromise with performance.
Reasonable Deadlines
Hurrying too much reduces quality. Going too slow raises costs. Therefore, before we begin working on your app, we estimate a reasonable deadline. The goal is always to deliver the product to you before that date.
Apps for Every Budget
Given that you have a realistic budget, we do our best to provide you with the best service without stretching your pockets beyond what is fair. With cross-platform development on Flutter, you have a great opportunity to save a lot of time and resources.
Compatible Apps Maximise Returns
How We Help You Succeed
Stage 1: Listening With Intent
Analysing your app idea

Learning your goals

Creating a basic structure

The first draft of your app
Stage 2: Design and Flow
Further edits recommended by you

Compatibility on iOS and Android

Making modifications

UI designing for app.
Stage 3: Codebase and Development
Flutter programming initiates

Sticking to decisions

Revising as required

Honouring your requests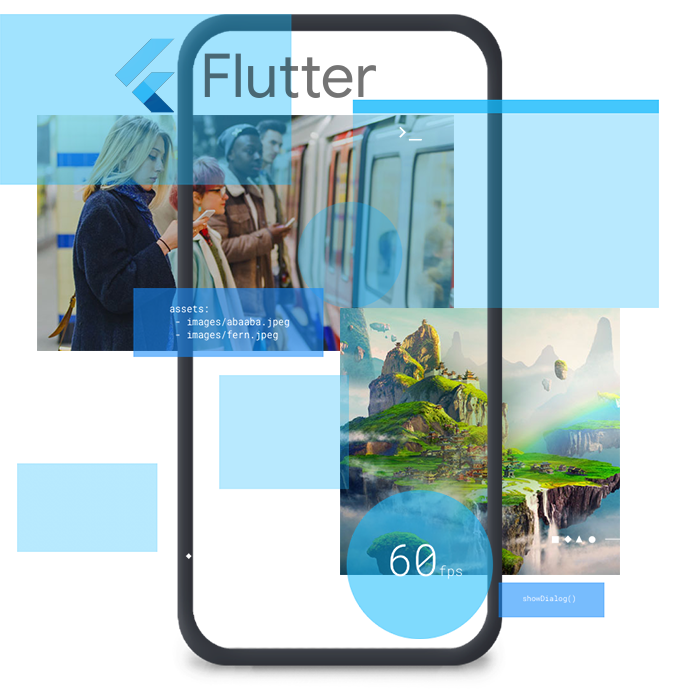 Stage 4: Squashing bugs
Testers get busy

Bugs on various Android and iOS devices

Devs fix them spontaneously

You get to test it too
Stage 5: The Big Day
Submission to Play Store and App Store

Tracking progress of approval

Uploading to your server (optional)

Ready for download and fame!
Stage 6: We Stay With You
Staying on top of user reviews

Staying to kickstart promotions

Staying for more bug fixing

Staying and upgrading
Make the Most of Your App
Hire Our Flutter Developers For Superb Results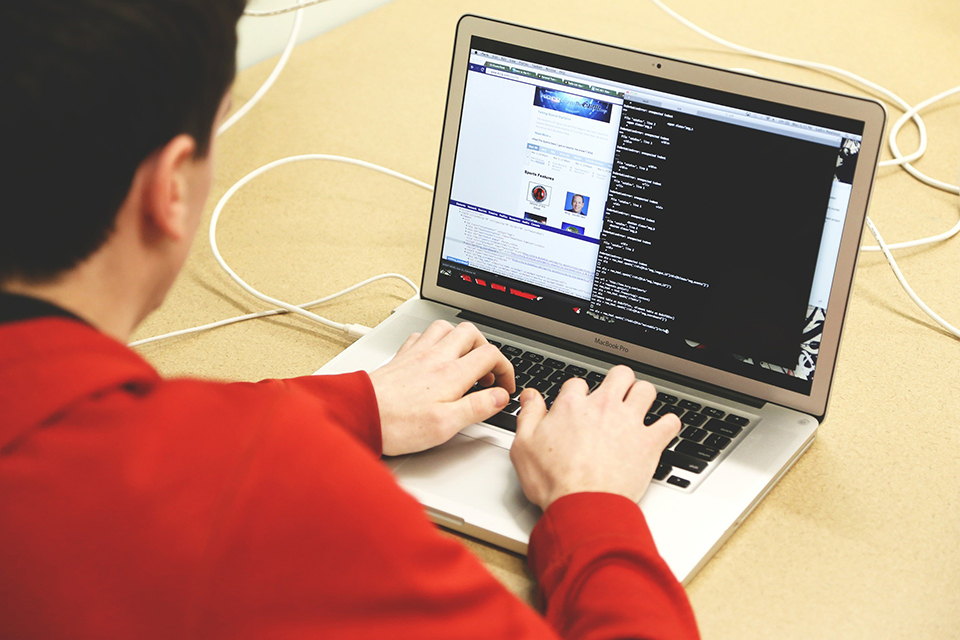 We Bring You Solutions To Skyrocket That Graph
Teksmobile has been around for around 15 years now. The first apps we built have become museum showpieces now. Many of our early competitors met the same fate. Not us. We have hustled with our clients and have kept our ship up and sailing faster than it ever has.
A Crew That Cares For Your Success
You will meet developers who care for their own name appearing on as many apps as possible without regard to what happens with their clients. Teksmobile has an unspoken policy to put our clients' needs first. We will advise and guide you instead of developing just for the sake of it.
Long Term Support
Once we shake hands on that deal, you don't have to worry about the problems of the future. Not that there won't be any, but we promise to be at your side to help you out of them. At Teksmobile, we rank loyalty quite high. Nothing would get done without it anyway.
Mobile Apps For All Industries
Mobile App Solutions For Your Business
Travel

B2B Events

Lifestyle

Enterprise Mobility
On-demand services

Healthcare

Photography

Real Estate
Education

Social Networking

Shopping & eCommerce

Lifestyle
Get In Touch
Get in touch and hire Flutter Android app developers.
Let's Start Working On It!
[contact-form-7 404 "Not Found"]